Veterinary Services for Pets.
At Ennis Veterinary Surgery we realise how important your pet is to you because quite simply we love pets too! We know that at all times the health and wellbeing of your pet is your primary concern. As well as being available to treat any illnesses or injuries your pet may suffer we are also able to offer a range of services to help improve the quality of life for your friend.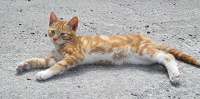 VACCINATION
Vaccination will protect your pet from potentially fatal diseases. As well as the more well-known diseases that include distemper, parvo and cat flu, we can also vaccinate against diseases such as kennel cough and feline lukaemia.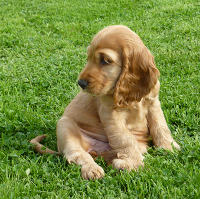 Puppies and kittens need to recieve a course of at least 2 injections to ensure they are fully protected. The first is usually given at 6-9 weeks with the second given 2-4 weeks later. Rabbits should be vaccinated against common diseases including myxomatosis and this should be done at around 8-10 weeks of age.
The immunity your pet gets from these vaccinations does not last for life. It is necessary to administer regular booster vaccinations so your pet continues to be protected.
If you intend leaving your pet in boarding kennels they will need to have been vaccinated in the last 12 months and dogs will need the kennel cough vaccine. Did you know that if you are going on holidays to the EU and certain other countries you can now bring your pet under the pet passport scheme? We would be happy to discuss the most up to date requirements with you. Alternatively you can consult the Department of Agriculture website for more information.
NEUTERING
Unless you intend to breed from your pet we recommend that you have them neutered. Not only does this reduce the number of unwanted pregnancies it can also help prevent certain medical conditions, and make your pet less prone to certain behaviours. While neutering can be performed at any age we recommend that cats and rabbits are neutered when they are between 5 and 7 months of age (before they reach sexual maturity). The best time to neuter male and female dogs is generally at 6 to 7 month of age. However, there may be a benefit in delaying neutering in certain breeds until they are over one year of age. We would be happy to discuss the options so we can hep you make the best decision for you and your pet.
WORMS AND FLEAS
A variety of different worms can affect pets and some of these can even affect humans. Nearly all puppies and kittens will have worms and so it is essential that they are treated very regularly. However even olderpets can pick up worms and so they should also be treated regularly.
Fleas don't just live in your pets coat, making them itchy and uncomfortable, they can also infest your house! While we can advise you on the best products for the treatment of flea infestation we would much rather prevent your pet getting fleas in the first place!
Many of the most effective products for the prevention and treatment of worms and fleas are only available with a veterinary prescription. We would be happy to discuss with you the most suitable products for your pets.
DENTAL CARE
Does your pet have tartar, swollen gums or bad breath? If so they are not alone! It is thought that 80% of pets over 3 years of age have some form of dental disease. Dental disease can be a cause of pain and should not be ignored. If you suspect your pet has dental disease come and discuss the treatment options with us. If required teeth cleaning can be performed under anaestheic using our ultrasonic descaler. As rabbits' teeth grow throughout their lives they should have regular dental check ups.
GENERAL/ SENIOR CARE
You know your p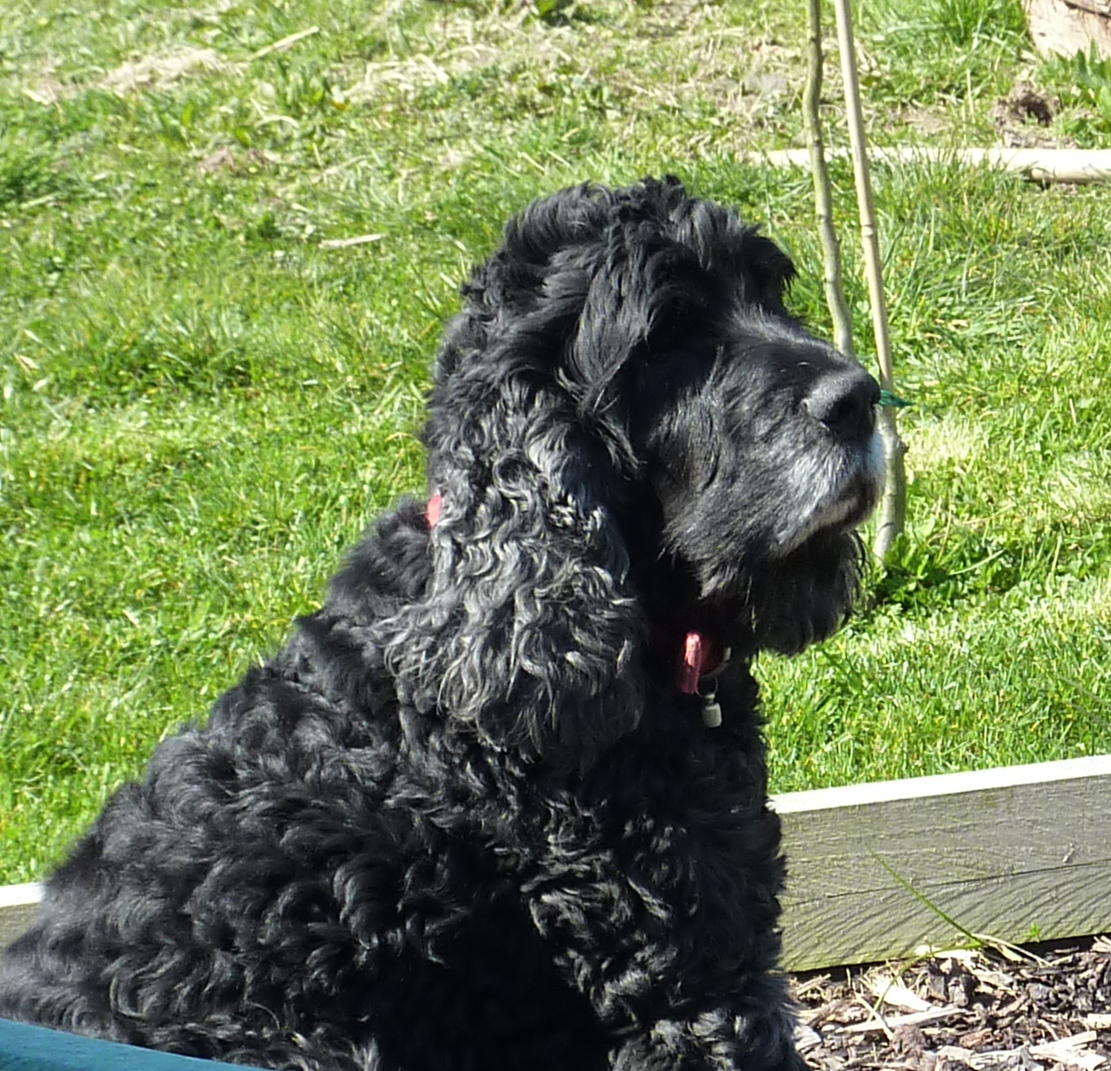 et best! If you notice that they have slowed down, seem stiff, cough, or their behaviour or appetite has
changed don't ignore it! While some of these changes can be expected as your pet ages they may be due to treatable conditions such as arthritis, heart disease or hormone imbalances. A lot can be done to help once the cause of the problem has been identified. Many pets are alive and happy thanks to modern medications and treatments.
MICROCHIPPING
Microchipping your pet gives you the owner the security of being able to identify them if lost or stolen. All dogs registered with the Irish Kennel Club must be microchipped and this is usually done by the breeder before pups are homed. The insertion of the microchip is a quick procedure that is very well tolerated by most pets.